Ortho Founders is a network of 40 orthopedic surgeons (and growing) who have started companies. We share advice and support each other's entrepreneurial journey in our monthly web meetings.
"The support and networking that I get from all of the other like-minded orthopedic entrepreneurs in this group has been so up lifting. I have learned so much and feel connected to all of this exciting innovation."

Mike Havig, M.D.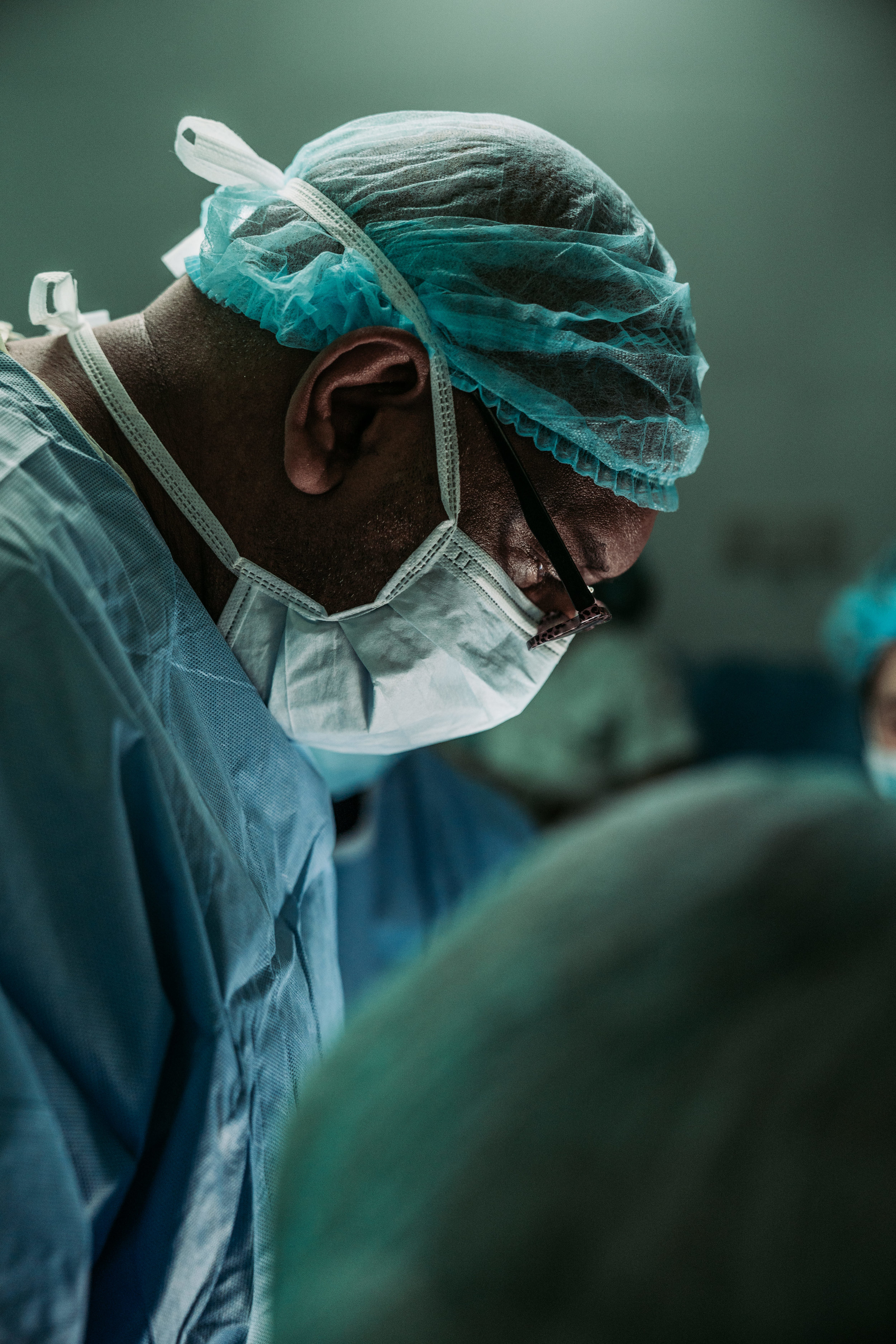 Any orthopedic surgeon who is interested in entrepreneurship is welcome to join Ortho Founders for free.
We meet monthly for web meetings and host networking events at most large orthopedic meetings.
We share ideas and advice. We help each other vet our business plans and go to market strategies.
Are you an accredited investor looking for great companies to invest in? Join our investment syndicate and we will keep you appraised of investment opportunities.
Ortho Founders was started by Will Kurtz, Mike Havig and Jay Crawford in August of 2018.
other orthopedic surgeon members include:
non-orthopedic members include: